It's fall fashion week once again for Minnesota. For the past seven years, Fashion Week MN The community has grown into an established microcosm of Minnesotan style buffs who buy, wear and support each other's work – a network of designers, producers, stylists and artists who visit each other at each other's shows and find new ways to collaborate each year. A night out at Fashion Week MN feels like a true who's who of Twin Cities style, art and media, with everyone dressed up and ready to strut their stuff on and off the runway.
"People treat this like their own runway show," says CEO Sarah Edwards, who has run the biannual local fashion experience for the past seven years. "Yes, there are great looks on the runway, but all the people in the audience are their own different runway show. It's so much fun to see what everyone is wearing."
This fall's Fashion Week MN is no different – although the team behind this fabulous series of events is determined to grow, especially when it comes to sustainability and equity.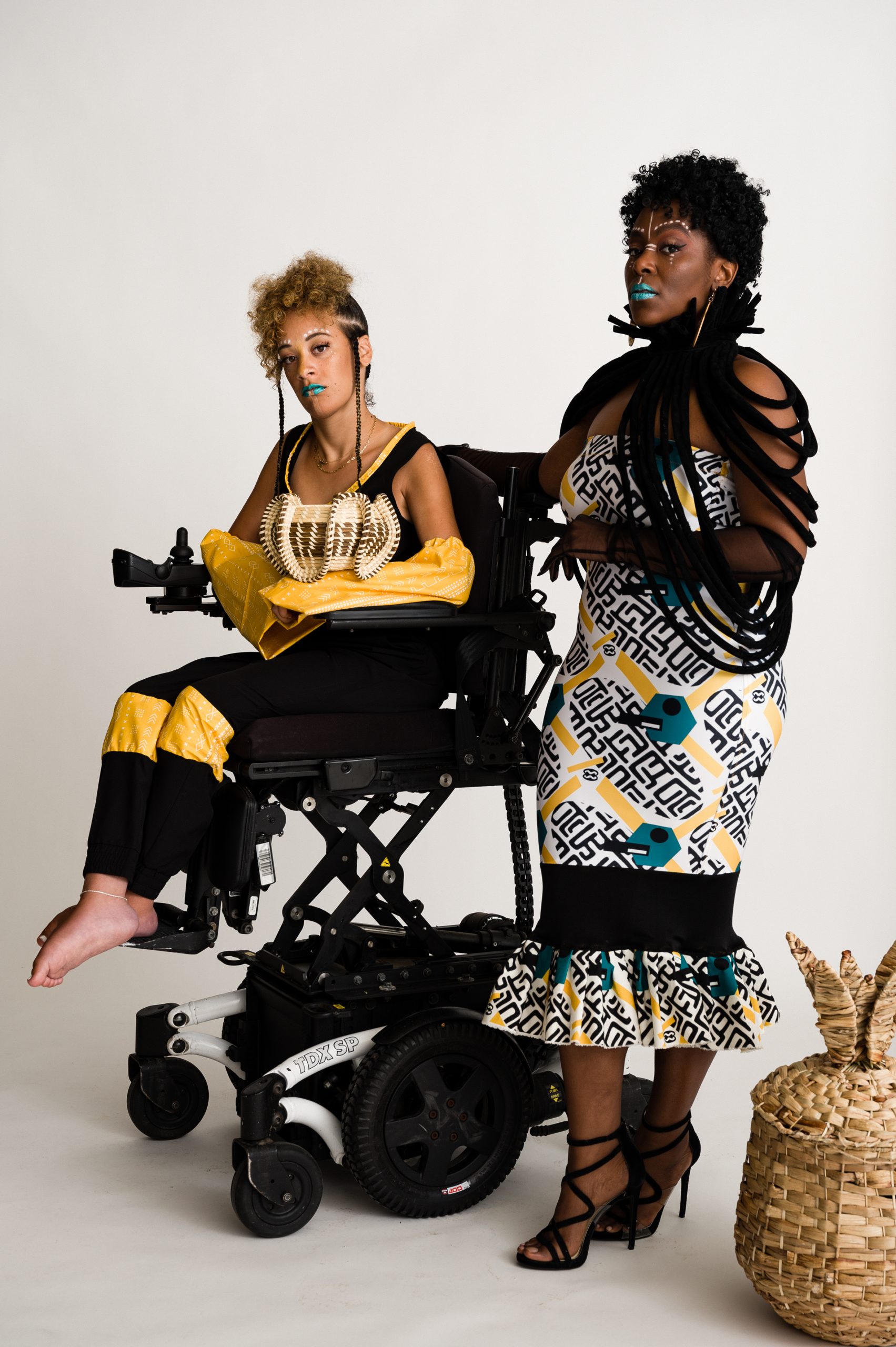 Edwards and her team know they can count on experienced producers and dedicated fans to create fashion-forward experiences time after time. But Edwards, who says she attends every single runway show, says the Fashion Week MN community is far from stuck in their ways and is more than happy to welcome newcomers to the herd.
"It's always evolving," she says. "We take time after each season to ask what's working and what's not working. How can we make this fairer and more sustainable?"
Equity capital
That starts with finding the right people. Edwards begins the selection process for producers to be chosen by one Advisory Board by local fashion experts and community leaders in a competitive application process. Once selected, connecting with venues, DJs, stylists and makeup artists is just the tip of the iceberg.
"It's a mix of trying to find new producers who have a fresh new perspective and giving them the tools to succeed, while also letting experienced producers just do their thing," says Edwards.
There are several well-known creatives in this fall's event lineup. Designer and producer Keiona Cook from Qe'Bella Couture is an integral part of the Fashion Week MN world, known not only for her bold womenswear, but also for her philanthropic efforts to help children develop skills such as sewing, public speaking and financial literacy. and Clothing brand from Minneapolis energy gear will delight attendees with offbeat and futuristic designs that will stand out on the runway and streets of the Twin Cities.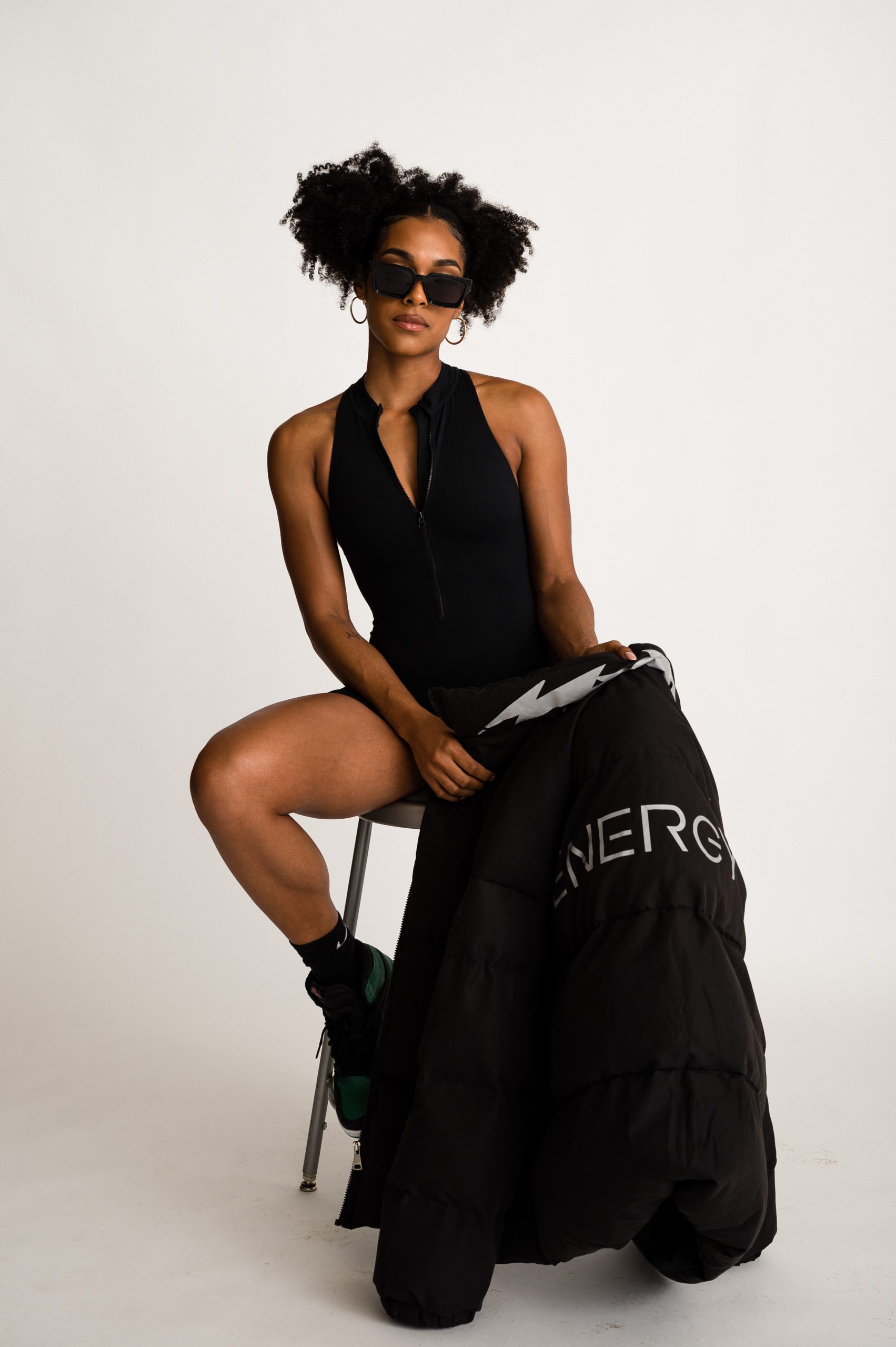 was last year coalescing collective, dazzling the Twin Cities fashion world for the first time with its colorful fashion show. This fall, the AAPI artist group returned to Fashion Week MN with designs that Edwards called "gorgeous." the monday show, Merger: 1922, was an artistic window into a time when women's voices were pushing the boundaries around race and culture by harnessing the power of art and fashion. Edwards called the event, held at the American Swedish Institute, a "cultural mashup" as part of the institute's ongoing effort to welcome all people.
sustainability

It wouldn't be Fashion Week MN without sustainability-focused events. Dynamic producer duo rose + bull starts the week with a vintage fashion show and on Sunday Into the studio hosted a behind-the-scenes panel on the magic of sustainable fashion.
"I love Into the Studio because it focuses on the history and the education of the designers and their process. It gives us an idea of ​​what's really going on in this profession." Edwards says.
As for what's new and improved, Edwards is particularly excited for the Fashion Week MN community to delve into the meaning behind buzzwords like "metaverse" and "sustainability." The intersection between technology and fashion is getting stronger and events like The future of fashion will examine what this means for the fashion community and creators in our state. The event will feature distinguished panelists such as Amir from Rem5, Tara Daily from the DressDecode app and Shelisa Demuth, Managing Director of Beta.mn and Founder of LAUREL Development. These experts will discuss where the future of fashion is headed and how technology can help fashionistas make stylish, smart and sustainable choices.
Most importantly, according to Edwards, her team is constantly finding new ways to make Fashion Week MN a creative and fun place for everyone and everyone by championing events and styles that are as inclusive as possible. Edwards has hired several consultants from across the Midwest to guide Fashion Week MN towards more inclusive of all bodies on and off the runway. Along with these advisors, the Fashion Week MN team hopes to create a space where everyone can share their creativity and personal style with the world. Everything from the individual venues to the chairs and clothing has been created or chosen with the aim of making people feel comfortable and beautiful.
"Fashion can be exclusive," says Edwards, "but we're really trying to break that."
For more information and to buy tickets, click here.
Tuesday September 20: The future of fashion
Wednesday 21 September: Luxe Streetwear
Thursday, September 22: Fusion
Saturday 24 September: Golden Hour
Saturday, September 24: DEVELOP