Officially announced on September 29, the Duke Climate Commitment builds on the university's long-standing leadership in climate, energy and sustainability to educate a new generation of climate-conscious innovators and create equitable solutions for all.
During a two-day event series on September 29-30, attendees will be able to hear more from members of the Duke community already involved in this work and find out how they can get involved. The events begin with remarks from Duke President Vincent Price on Duke's climate vision. The effort brings together the university's educational, research, operational, and public missions to engage the entire community in the pursuit of climate change solutions.
"This is a wonderful and important moment for our university," said President Price. "Across every aspect of our mission, we are deepening our commitment to addressing climate change, one of the most critical challenges of our time."
"As the second-largest private employer in North Carolina, Duke has the talent, resources, expertise and moral commitment to work with the younger generation to chart a new course," said Toddi Steelman, Stanback Dean of Duke's Nicholas School of the Vicinity. "This engagement is at the core of our mission, and we commit to taking purposeful action to address the climate crisis."
Sign up for events at climate.duke.edu.
Thursday 29 Sept
4:00 p.m. – 5:30 p.m. in the Page Auditorium
Please note that this event is chargeable. Duke students, faculty, staff and community members, please reserve your tickets. Duke Alumni, please register for this event as part of your homecoming registration.
---
President's Remarks: Duke's shared climate vision
Vincent E PricePh.D., President of Duke University
---
Panel Discussion: Duke Graduates Make a Difference

Moderated by brian murray, Ph.D. 1992 Interim Director, Nicholas Institute for Energy, Environment and Sustainability
Donnel Baird '03 Founder of BlocPower
Alison Taylor '84 Chief Sustainability Officer of Archer Daniels Midland
Claire Wang '19 international climate policy expert
---
Panel discussion: Next generation climate leaders
Moderated by Toddy Steelman, Ph.D. '96 Stanback Dean of the Nicholas School of the Environment
Benjamin "Benji" BackerFounder and President of the American Conservation Coalition
Cameron Oglesby '21 Environmental Justice Storyteller, Journalist and Activist, Public Voices Climate Crisis Fellow, Memorial Foundation Social Justice Fellow, Master of Public Policy student at the Sanford School of Public Policy
Marinel Sumook UbaldoClimate Justice Activist, International Youth Engagement Advisor for Living Laudato Si' Philippines, Master of Environmental Management Student at Nicholas School of the Environment
---
Presentation: Building climate and sustainability flowing throughout the campus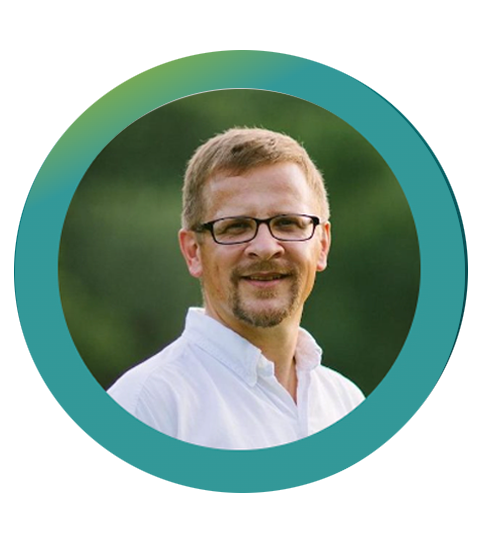 Norman WirzbaPh.D., Gilbert T. Rowe, Distinguished Professor of Christian Theology at Duke Divinity School
---
Keynote Fireside Chat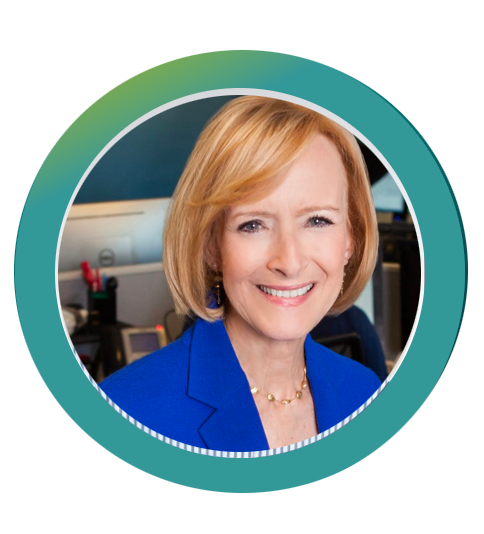 Judy Woodruff '68, Hon. '98 Trustee Emeritus to the Duke
carmichael roberts, Jr. '90, Ph.D. '95 Executive Director of the Investment Committee for Breakthrough Energy Ventures and Founder of Material Impact, Vice Chairman of the Board of Trustees, Duke University
Friday 30 Sept
10:00 – 11:00 a.m., Field Auditorium at Grainger Hall
Live recording of Student Climate Podcasts
Watch live recordings of two Duke student-led podcasts: Energy Terminal and Operation Climate. Student hosts will interview Duke grads working on climate issues.
"Operation Climate" will interview Claire Wang '19, expert on international climate policy.
"Energy Terminal" interviews Harun Inam '84 and '86, Chief Technology Officer of SmartWires.
12:00 p.m. – 1:15 p.m., Ahmadieh Family Auditorium (Gross Hall 107),
Panel discussion: The roots, experiences and future of climate justice
Join a discussion about the roots of the climate justice movement and reflections on how to create a just and actionable vision of climate justice.
Moderated by Gabriela Nagle AlverioJD/PhD candidate at Duke
Wilhelm Barbier IIIDirector of Climate and Environmental Justice for the Climate Reality Project and Founder of the Rural Beacon Initiative
Jennifer HaddenAssociate Professor in the Department of Government and Policy, University of Maryland
Yumna camelCo-founder of Earth Refuge
4:00 p.m. – 6:00 p.m. Great Hall
Climate Connections: Networking reception for Duke students and alumni
The reception includes structured networking for Duke students and alumni interested in climate issues.