Beijing is a vibrant city! Don't miss a thing with our weekend roundup of the latest news.
---
Wanshou Temple reopens after extensive reconstruction
According to reports, Wanshou Temple has undergone its fifth major repair Xinhua news. The Buddhist temple was built in the Ming Dynasty (1368-1644) during the reign of Emperor Wanli and expanded during the Ming and Qing Dynasties.
The museum closed in 2017 to make way for the renovation project that began in 2018, according to Wang Dan, the curator of the Beijing Art Museum. An area of ​​more than 10,000 square meters in the temple has been renovated. Major repairs include patching up murals and restoring Buddhist statues.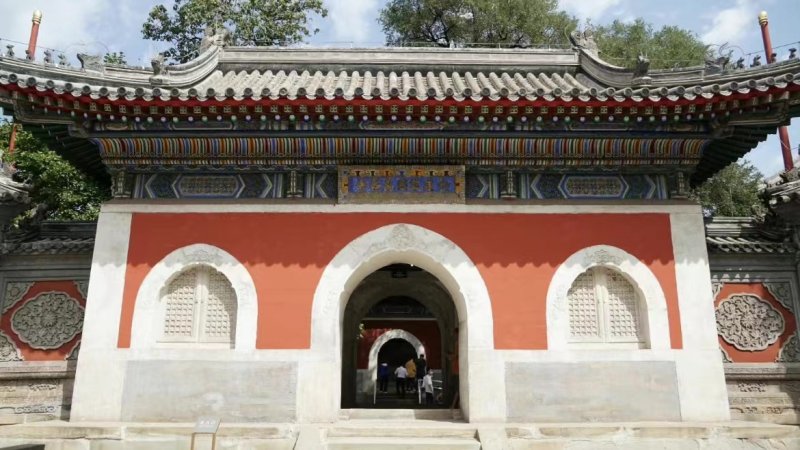 Quanjude's new store is coming to Wangfujing
Quanjude, a well-known roast duck restaurant chain that has been around since the 18th century, opened a new branch in Beijing's Wangfujing district in September. China Daily reports. The popular spot is known for authentic Peking duck and other fine dining.
The restaurant's decor is inspired by traditional Chinese culture, with the first floor featuring a rose theme and the second floor featuring a peony-themed wedding banquet hall.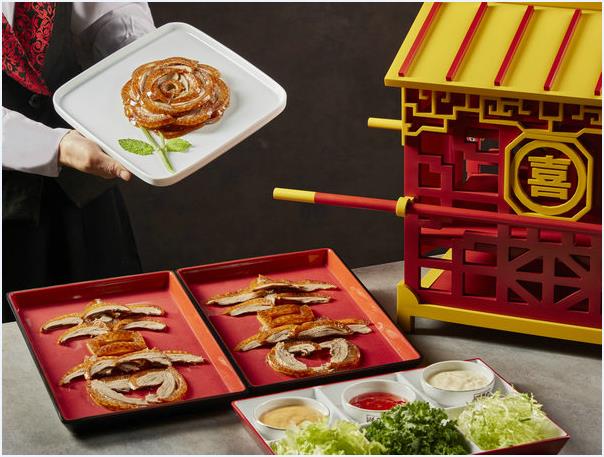 Beijing sells emotion recognition devices for long-distance vehicles
A transportation company in Beijing has distributed 1,800 sets of emotion sensors to drivers to track their vital signs and mental stress in real time and ensure drivers are in good driving condition, the reports Global Times.
The equipment is mainly designed for drivers who often undertake highway trips or long-distance trips through provinces. The company has conducted trials on more than 40,000 drivers and tracked the status of their mental and mental health.
The company plans to equip 8,000 vehicles with a safety warning system. About 6,500 vehicles will also be equipped with abnormal behavior monitoring systems, according to Beijing Public Transport.
Art season begins at Solana Mall
Beijing's Solana Mall in Chaoyang District recently welcomed the first edition of the Solana Art Season, it said China Daily.
The event, in collaboration with several art museums in Beijing, is themed "Eating Art".
The exhibition will feature works by a number of well-known Chinese artists, and the event will also host a classical music concert and vinyl market. Solana's art season lasts until October 7th.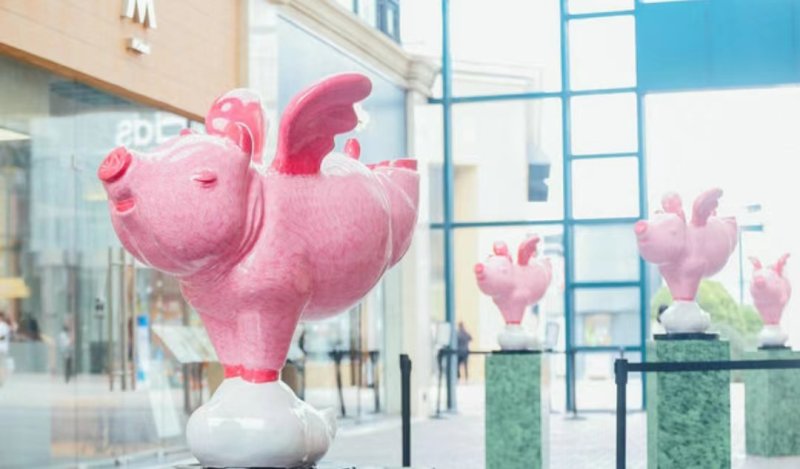 READ: Beijing News you may have missed this week, September 17th
Images: China Daily, Global Times, Xinhua News, Weibo