Scheduled to open in the fall of 2023, the college's new Immersive Media Studio — a centerpiece of a major new art and technology project funded by a $500,000 grant from the Sherman Fairchild Foundation — will occupy a large space right in the center of campus.
And the placement of the studio is not a mistake; Equipped with state-of-the-art audio, visual, and multimedia technology, the studio is meant to be a magnet that draws everyone from scientists to playwrights into collaboration.
Does a professor from the Department of Earth and Climate Science have an idea for a short course where an installation can show sea level rise and glacial melting for viewers? The plan is that they can get both the training and the tools to do that in IMStudio. Also theater majors who dream of working on Broadway and want to take the leap into modeling.
"This is an exciting opportunity for the arts at Bates, and the possibilities are endless. The faculty are already doing creative work, and this grant will allow them to do more."

Dean of Faculty and Vice President for Academic Affairs Malcolm Hill.
Coming to the first floor of the Coram Library, IMStudio will serve as a technical partner to the virtual reality and 3D center of the VizLab on the ground floor.
IMStudio will provide a space on campus to enable students to create performances combining immersive sound and installation, as well as multimedia installations that integrate animation, sound, video projection, performance, design and visual media, and complex lighting, sound, and projection design. .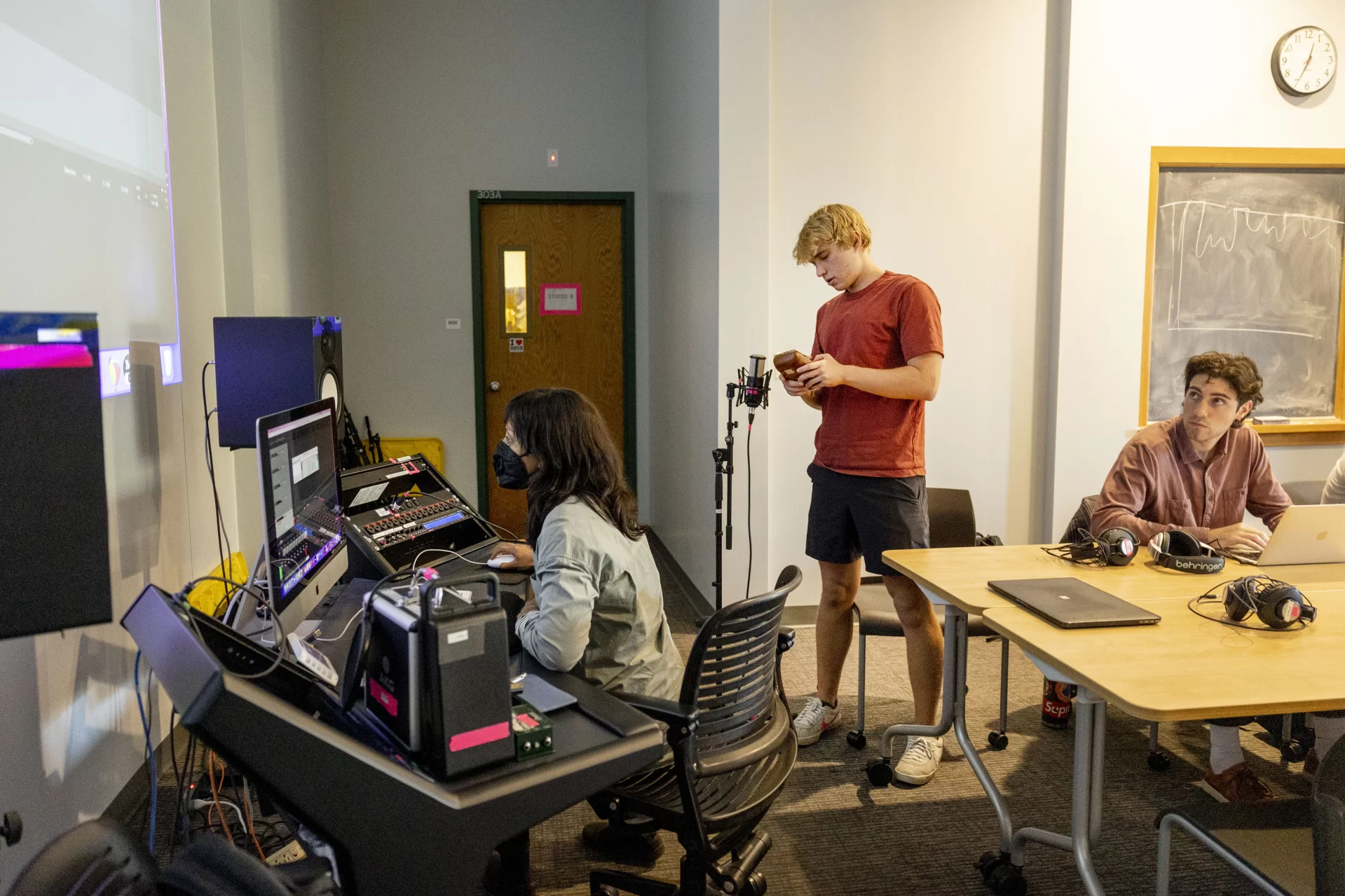 Students and teachers will create installations and performances within its walls. The Bates Arts Collaborative (BAC), which developed the grant proposal, envisions faculty and students — and artists-in-residence — reserving the room for several weeks at a time so they can leave their materials and equipment there. and learn the process and methods. of immersive media.
BAC has an exciting way to support students and teachers who are involved in technology-based projects and education. Dubbed IMPACT 21st (Innovation, Media, Process, Arts, Collaboration, and Technology for the 21st Century), the project seeks to deliver technological innovation, including green technology; bring artists to campus to share their expertise; provide training to teachers on how to use new technology tools and develop new courses; and support students who want to develop their own art-based projects.
With a grant of $500,000 over four years, IMPACT 21st in the long term seeks to raise the profile of the college's technology education, attract new faculty and students, create new ways of working and learning and realize the potential of the intersection of technology and other programs. and parts in the campus; and educating future leaders in the fields of film, sound, music and media production and visual arts.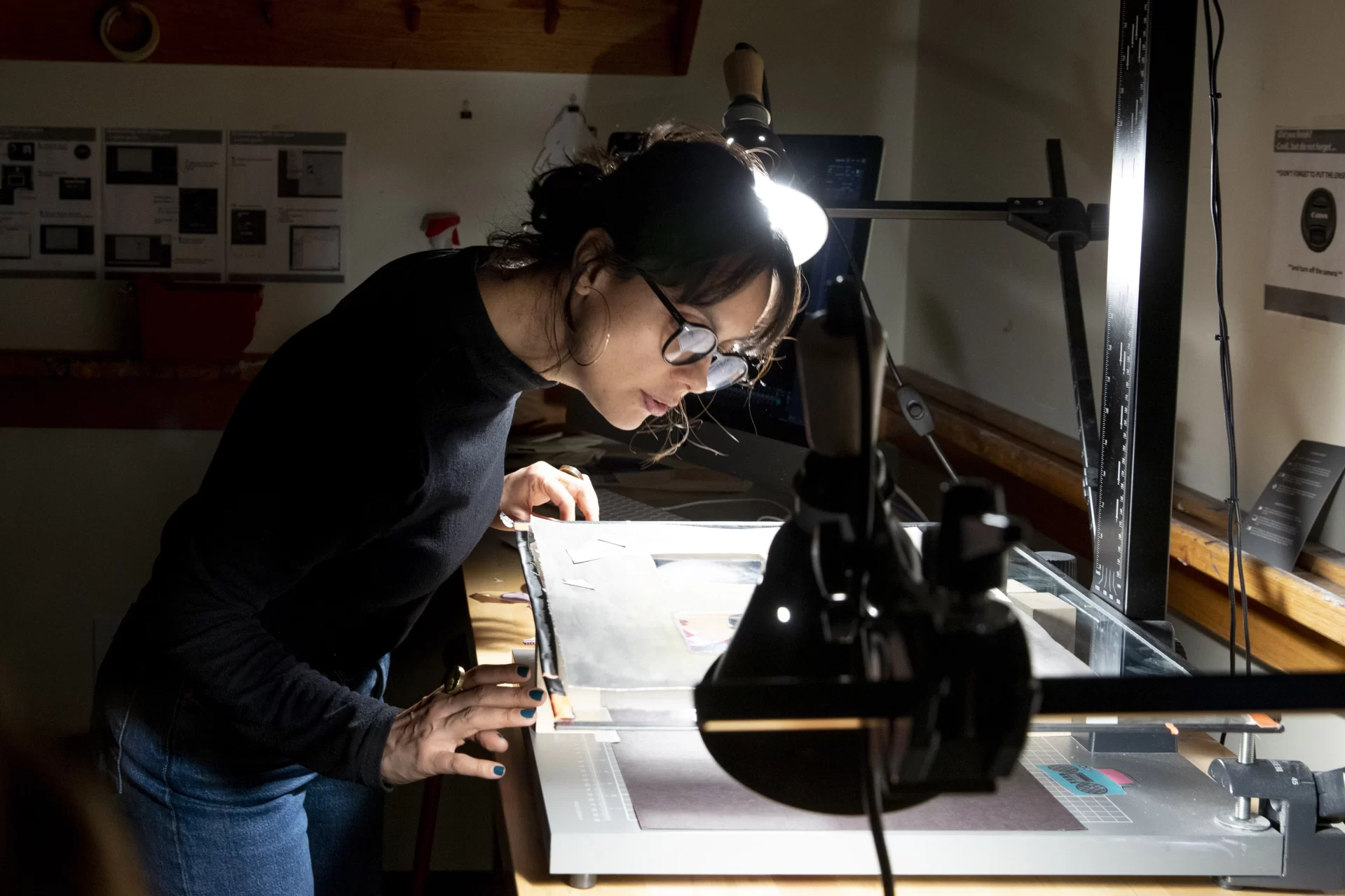 "This is an exciting opportunity for the arts at Bates, and the possibilities are endless," said Dean of Faculty and Vice President for Academic Affairs Malcolm Hill. "The officials are already doing creative work, and this support will allow them to do a lot of things. The Bates Arts Association put a lot of thought into this project, and what's amazing about one of the most important needs they've expressed, the concept of an immersive media room, is a bonus for all of our teachers. "
The renovation of the space at Coram is planned for the summer, but before then, there is work to be done, including spreading the word to stakeholders.
"One of the main things that bring happiness to the community," said Assistant Professor of Art and Visual Culture Carolina González Valencia, who works on the BAC committee that will carry out grant projects, using next months to plan the implementation of the recommendations. .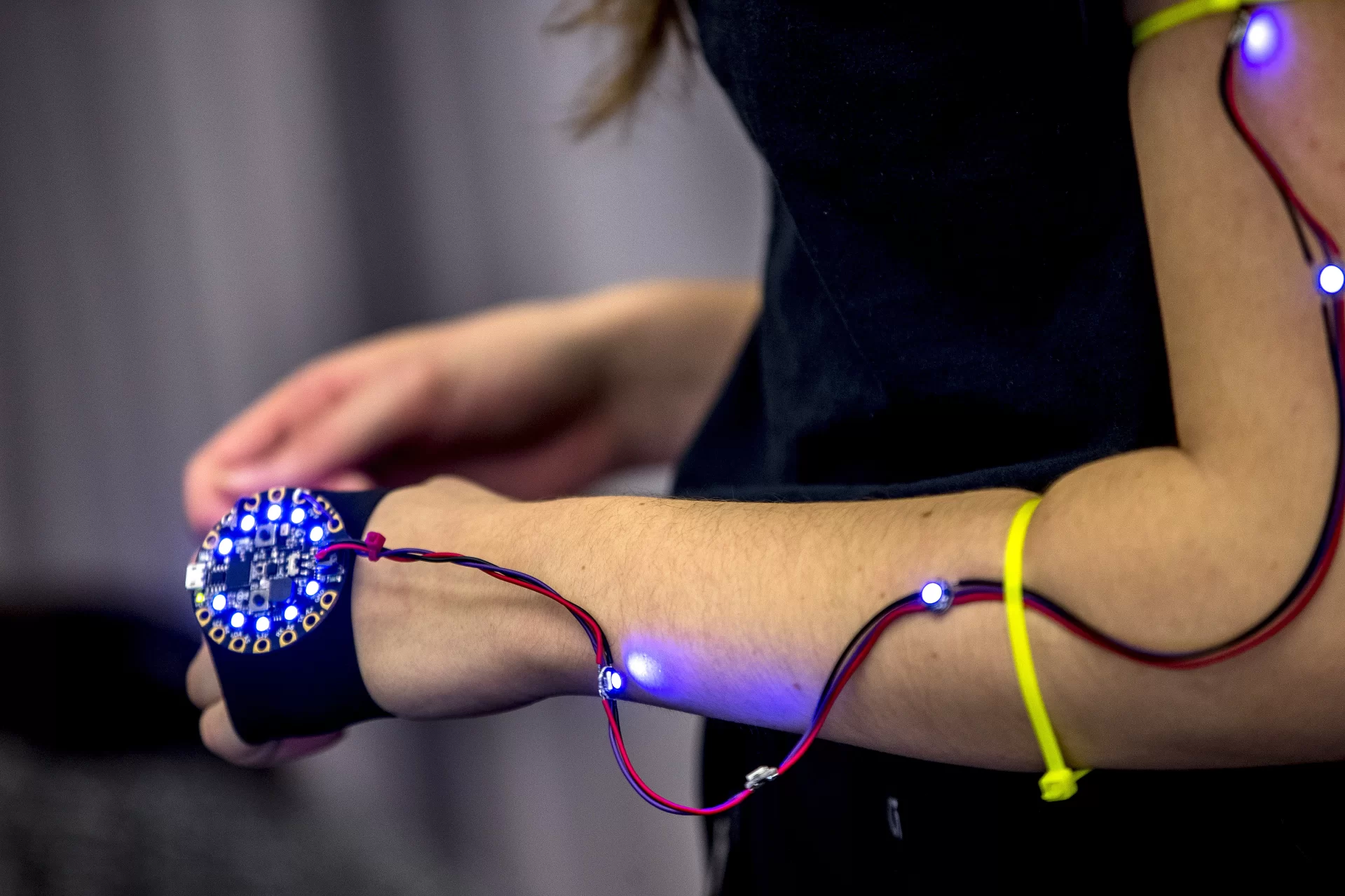 "Part of this is showing them the potential of what this land can bring to the community. We know that it can be a little overwhelming for some units and people who are not really into the technology. "
For committee member Tim Dugan, assistant professor of theater, the promise of IMPACT 21st is to create more connections between the arts and the campus as a whole. "In art, it's easy to stay in our own little area," he said. "And already, that's raising all kinds of ideas."
They have already beaten him. "It's funny," he said. "Acting and directing, I can do that with just two blocks, you know? But thinking about IMStudio makes me want to do more acting in film, work on green screen, more collaboration with dance. This is it already shook me."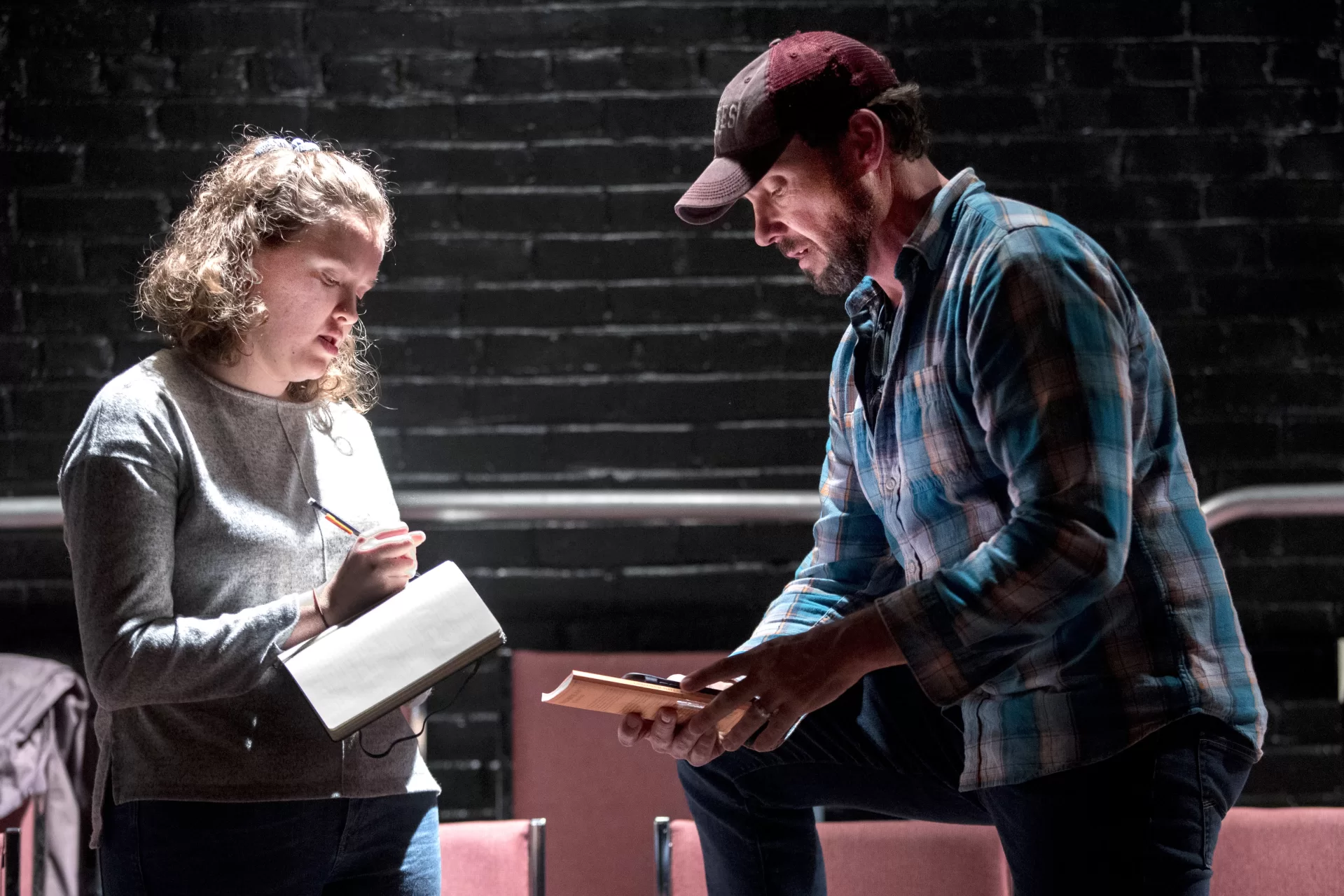 Joining Tim Dugan and Carolina González Valencia on the BAC subcommittee are Michael Reidy, senior lecturer in theater and managing director of theater and dance, Asha Tamirisa, assistant professor of music, Jamie Watkins, manager of the Digital Media Studio , and Rachel Wray, executive director. director of corporate and foundation relations.